Learn About Every Religion Known To Man
A Roadmap To Understanding Religions
Research and learn about new exciting religions that may lead you to a new perception and foundation for life.
Catholicism
Research The Catholic Religion
Buddhism
Research The Buddhist Religion
Hinduism
Research The Hindu Religion
Judaism
Research and Learn Judaism
Sikhism
Research The Sikh Religion
Mormonism/LDS
Research The Mormon Religion
Seek to understand different religions and learn what and why people abide by their ideals.
Our content is written by experts who have direct knowledge and experience.
You may also find spiritual advice if that is what you're looking for. Searching for a religion that makes sense to you can give you a life you would not believe.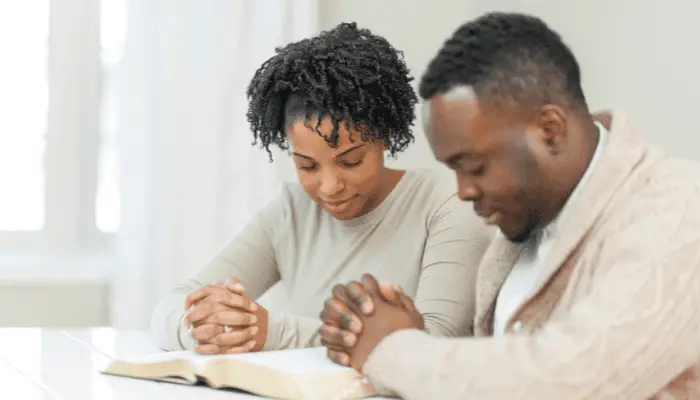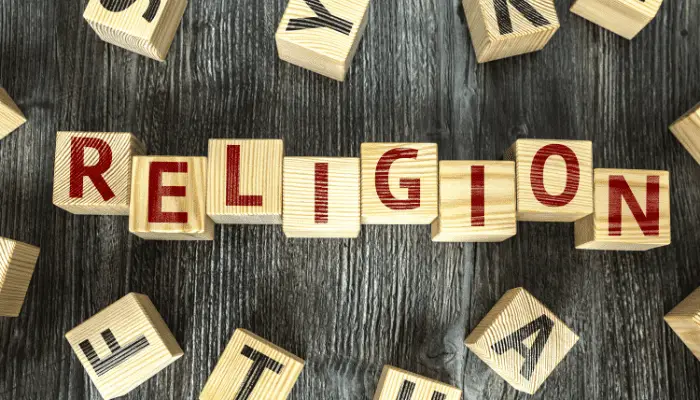 Giving Religious Knowledge To People
Learn About More Religions